Modern Asia Bar and Restaurant
1306 W Patrick St Unit 8, Frederick, MD 21703
Order now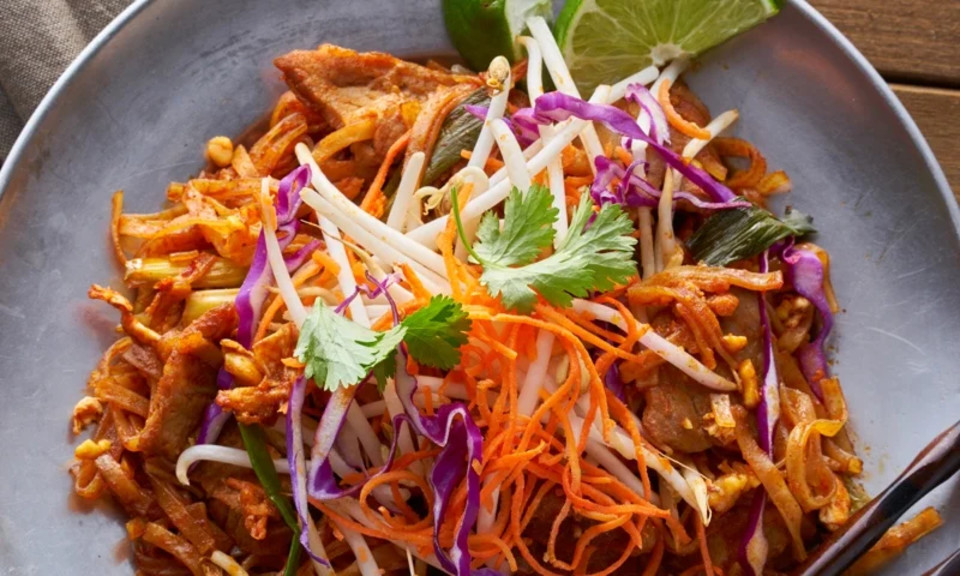 L
OK the food is delicious. Everything was just as we ordered it. It tasted really good a favor was yummy. I appreciate grub hub Delivering it. And even came early. Which you're such a blessing. Thanks O also I appreciate the low delivery fee. And there is lots of good food , for the price really appreciate Generous portions !!!
Noah
This place is amazing. Ordered here probably a dozen times and never fails in exceeding expectations. I've tried many of their popular dishes and all seem to use quality ingredients and are expertly prepared. Delivery relatively quick and always accurate. Puts other Chinese or Asian fusion places in the area to shame.
Il
First time ordering from Modern Asia and really enjoyed the experience & the food. The host was friendly & helpful from the moment I walked in to pick up. And both dishes were delicious (although the drunken noodles were more so than the pad thai). Can't wait to try some more of their dishes!
Kathy
I have had several items on the menu. All have been fresh and delicious. Frederick always votes China Garden as the #1 Chinese restaurant. Well, I beg to differ. If China Garden's phone is busy, give Modern Asia Bar and Restaurant your order! You will not be disappointed!
Mirriah
This is the third time I've ordered from Modern Asia using Grub Hub. They're always very early with the delivery, very kind, and the food is the best I've had. Their smoothies ate like no other, and their wonton soup is very good!
About us
Asian, Chinese, Dinner, Lunch Specials, Thai, Vietnamese
Today

Delivery: 11:00 AM - 10:00 PM

Takeout: 11:00 AM - 10:00 PM

Delivery

Monday:

11:00 AM - 9:30 PM

Tuesday:

11:00 AM - 9:30 PM

Wednesday:

11:00 AM - 9:30 PM

Thursday:

11:00 AM - 9:30 PM

Friday:

11:00 AM - 10:00 PM

Saturday:

11:00 AM - 10:00 PM

Sunday:

11:00 AM - 8:30 PM

Takeout

Monday:

11:00 AM - 9:30 PM

Tuesday:

11:00 AM - 9:30 PM

Wednesday:

11:00 AM - 9:30 PM

Thursday:

11:00 AM - 9:30 PM

Friday:

11:00 AM - 10:00 PM

Saturday:

11:00 AM - 10:00 PM

Sunday:

11:00 AM - 8:30 PM